Finding the Ivory's Origin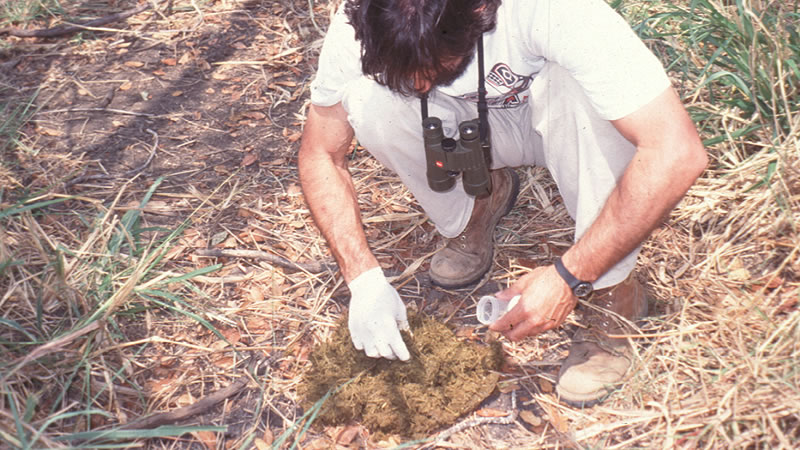 Scientists have built a genetic map of elephant populations across Africa. You will now use a small subset of data from that map to identify the most likely region of origin of one of the seized tusks by a process of elimination.
By analyzing genetic data from several markers and just a few populations you will be able to eliminate different regions of Africa as the possible origin for the ivory. This process is a much simpler version of the technique that Sam Wasser and colleagues use to identify the origin of a seized ivory sample, which involves powerful statistical methods to analyze all available genetic data. Your first task will be to determine whether the tusk came from elephants living in the forest or savanna.