People say ideas are a dime a dozen—and it can seem that way today, in our information-rich world. But a big idea, well executed, remains something rare and special.
For 60 years, HHMI has empowered scientists to continually push the frontiers of biomedical research. We believe in big ideas. Our researchers are using the best new molecular tools to reveal brain activity, disease genetics, basic cellular activity, and more, in ways that transform our understanding of how biology works. In the classroom, our educators are matching this creativity with their own bold experiments in biology instruction, seeking to spark the next generation of scientists.
As we look ahead in 2014, we're working hard to make the next big idea possible.
To back them up, we're thinking big, too. Over the past year, we selected 27 new HHMI Investigators, announced $65 million in science education grants, and pledged $22.5 million over five years to the National Math and Science Initiative. In addition to funding, we're providing free films for the classroom, and tools and software for any interested researchers to use. Our goal is to share resources and promote excellence at a scale that has meaningful and sustained impact across a wide swath of the science community.
And we're not alone. HHMI is increasingly partnering with other funders to support basic science. With the Gordon and Betty Moore Foundation, we have supported leading plant scientists and will open a new, advanced imaging center for visiting scientists at our Janelia Farm Research Campus in the coming year. HHMI is also part of a new collaboration, the Science Philanthropy Alliance, that seeks to increase basic research funding at universities and research organizations across the United States.
As we look ahead in 2014, we're working hard to make the next big idea possible. Please join us.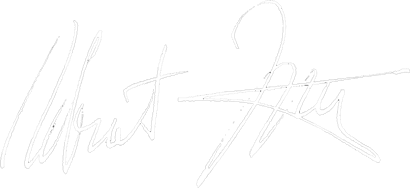 Robert Tjian, President
Howard Hughes Medical Institute